One Way SMS Platform
One way SMS is the simplest way to kickstart your SMS campaign. SMS Philippines provides simple solutions to send one way SMS from your PC (Personal Computer) to your customer's handheld devices directly.
It work best when you simply want to notify of something, and you do not require a response. For example, reminder, announcement, security authentication by OTP and so on where reply is not necessary.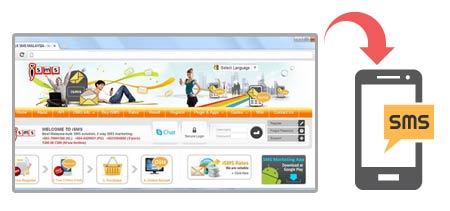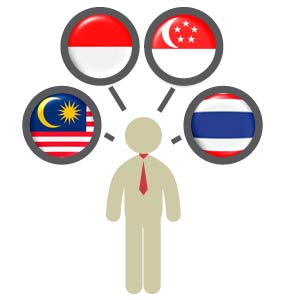 Why iSMS Philippines?
Our team has been providing low cost yet reliable SMS services since 2007 across the world.
User friendly
Free Trial
No set up fees and hidden cost
iSMS Mobile Apps
9 years of experience and still counting
Local and Worldwide coverage
Sign up with us today!