Global SMS / WhatsApp Rates

View Full SMS & Whatsapp Rates »

Philippines Frm 1.0 SMS Credit

Worldwide SMS Rates
iSMS with CRM System
Register with iSMS Philippines
Let's get started
Thank you for choosing iSMS Philippines. You are just a few steps away from registering your SMS campaign with us.
Sending bulk SMS is widely adopted by marketer nowadays as it is one of the effective ways to market your business. If you haven't already considered integrating bulk SMS into your marketing strategy.
No strings attached. Be sure to explore and experience the great features brought by iSMS Philippines.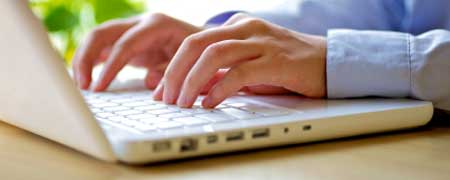 Scroll